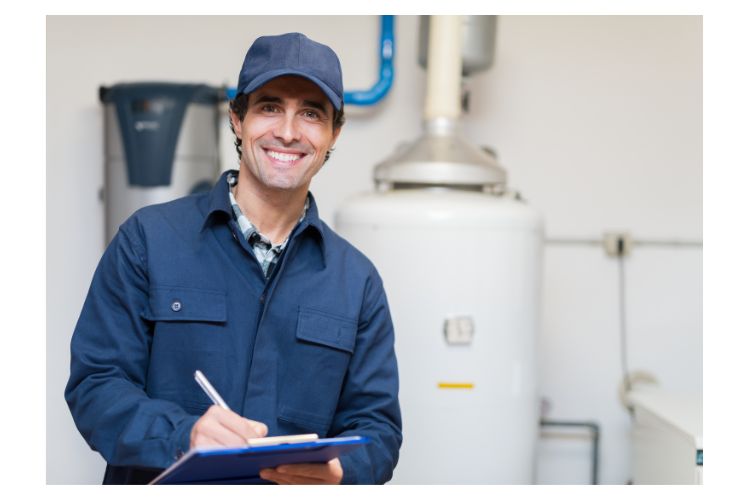 We have developed tools that seamlessly integrate key Infor solutions, enhancing performance and streamlining tasks. The suite addresses common requests and brings extra functionality, based on user experiences and typical workflows. Our tools integrate to:
-Infor Service Management
-Infor CloudSuite Industrial (SyteLine)
Why you need Productivity Tools
- Tools help streamline complex processes, filling in gaps
- Provides valuable time savings and automation
- Get shortcuts, templates, and newly added features
- Inspired by user input and real use-cases
- Based on years of expertise with Infor CloudSuite solutions
-Includes regular product releases and new features as needs are identified
-Easy to implement and onboard
"Single Source Productivity Tools take ISM to the next level in efficiency."
-Susan Miller, Northwest Pump
Please complete the form and receive links to:
-Fact sheet Infor Service Management
-Demo for Productivity Tools for ISM
-Case study: Northwest Pump
-Fact sheet Infor CloudSuite Industrial (SyteLine)
-Also learn about IncentViz, Single Source's add-on tool for managing incentives and commission programs.
Syteline Shipping & Logistics (SSL): A Productivity Tools Enhancement For CloudSuite Industrial (Syteline) Users

For customers running CloudSuite Industrial V8.02.0 or higher, SSL is available to expand and enhance shipping functionality. Seamlessly integrating with CloudSuite Industrial (SyteLine), SSL is the leading on-premise solution to advance your pick, pack, and ship capabilities.