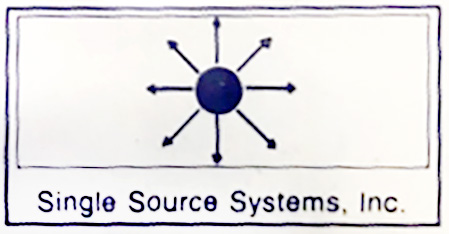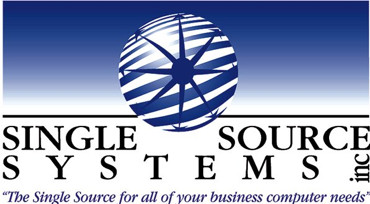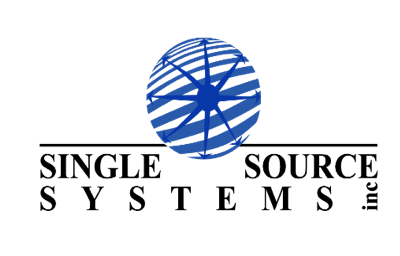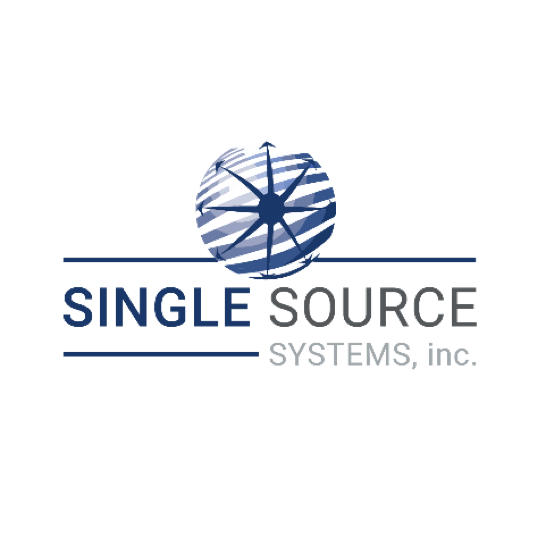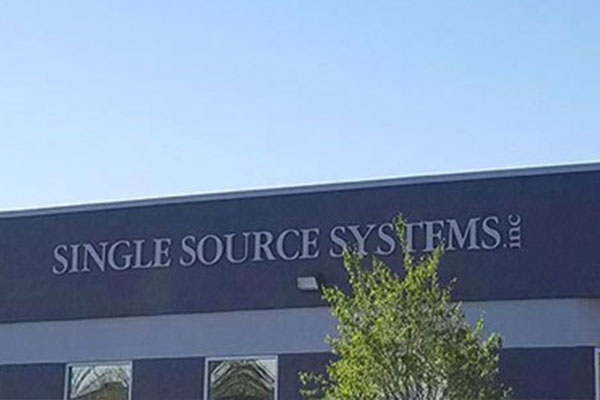 Since 1985
We've been delivering services, solutions, and software that help our customers get the most out of their investments in technology for more than 30 years. Working with the top Business Solutions (ERP) for nearly as long and with a concentration in the industrial manufacturing, rental, and service industries, we bring experienced leadership, repeatable processes, and a focus on people to the hard work of deploying technology.
Staying in front of technology trends
Whether it was thirty years ago or a week ago, we've always been guided by our desire to help our customers identify the technologies that advance their businesses in the most efficient ways possible. Today that means helping our customers deploy software and processes that expand their use of business and customer data across their organizations, optimize and automate their operations, and help them deliver the experience their customers expect.
Relationships drive results
Some of our tools and technologies may have changed over the years, but one thing has remained the same. We do our best work by creating relationships, investing in understanding our customers' businesses, and fostering connections that go beyond the order. We're in it for the long haul and are interested in building customer relationships based on shared goals, trusted collaboration, and mutual respect.
Our Values Drive Our Actions
We're passionate about building thriving businesses that provide a better quality of life for our employees, our customers, and our communities.

Service-Oriented, Responsive, and Hardworking
We are here to serve each other, our customers, and our community. We work hard and hold ourselves accountable to hearing and responding to the needs of those around us.


Balanced / Quality of Life
We work hard at delivering on the mission of Single Source, while also supporting balanced lives for ourselves, our co-workers, our partners, and our customers.

Individually Strong, Team-Driven
Each one of us stands strong on our own, but we recognize and embrace that we are strongest when we work together as a team.

Enthusiastic, Passionate, and FUN!
We are enthusiastic about our work and passionate about our ability to make a difference in the lives of our co-workers, customers, and communities. We're serious about what we do, but we make time for fun.

Acumatica is a company on a mission. They are a leading innovator in cloud ERP with customers located around the world. But don't take our word for it — read what analysts like Gartner and Nucleus Research have to say about us.
Acumatica ERP delivers adaptable cloud and mobile technology with a unique all-inclusive user licensing model, enabling a complete, real-time view of your business anytime, anywhere. Through our worldwide network of partners, Acumatica provides the full suite of integrated business management applications, including Financials, Distribution, Manufacturing, Project Accounting, Field Service, Retail-Commerce, Construction, and CRM. There is only one true Cloud ERP platform designed for mid-sized customers – Acumatica.
Our experience with Infor CloudSuite solutions started before our direct relationship with Infor began. As the original developers of what eventually become Infor CloudSuite Field Service as well as the field service functionality of Infor CloudSuite Industrial (SyteLine), Single Source has been thinking about and developing solutions to meet the needs of the industrial manufacturing, rental, and field service industries for more than thirty years. Prior to selling our software, then known as Service Management Plus, to Infor, we had introduced it to more than 1,000 customers in 29 countries. Since the sale, we've remained connected to Infor as a trusted solutions reseller with a cross-functional team from sales, project management, customer success, programmers, and consultants all experienced with Infor CloudSuite Field Service and Infor CloudSuite Industrial (SyteLine) as well as the Mongoose platform.

Working with Sage 500 since 1996, Single Source Systems, Inc. is the right resource to support and expand the service functionality of Sage 500. Offering ServiceXtreme Mobile, EAM, Advanced, Portals, and Express, Single Source offers flexibility and expertise to match your service capabilities with your service needs.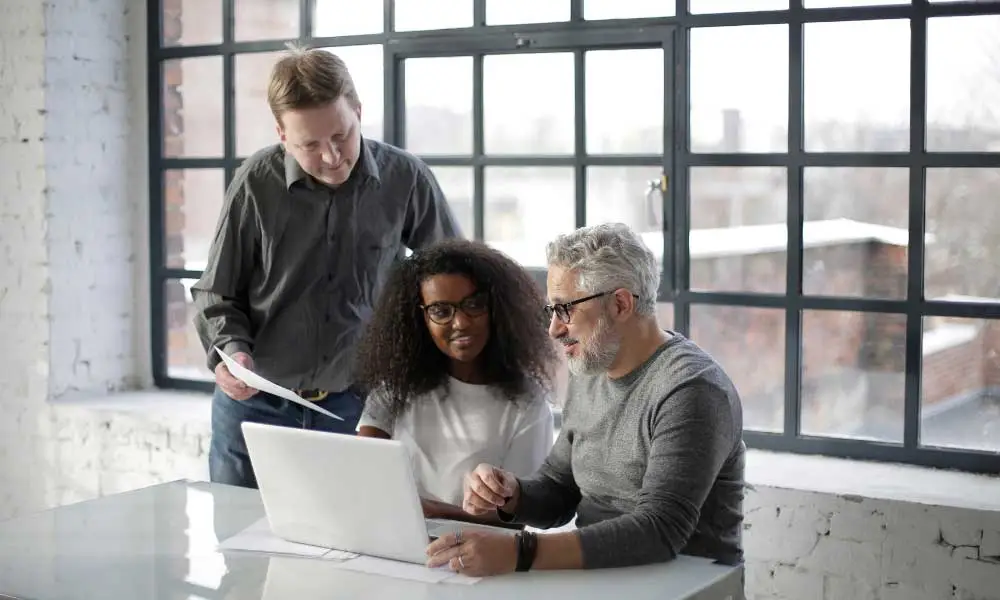 You may be wondering How to Find the Right ERP Solutions for Your Business? It is a big question for every business. Many businesses are suffering when trying to make a decision to choose the right ERP services. They may have questions like which of the following describes an ERP system we would like to use. ERP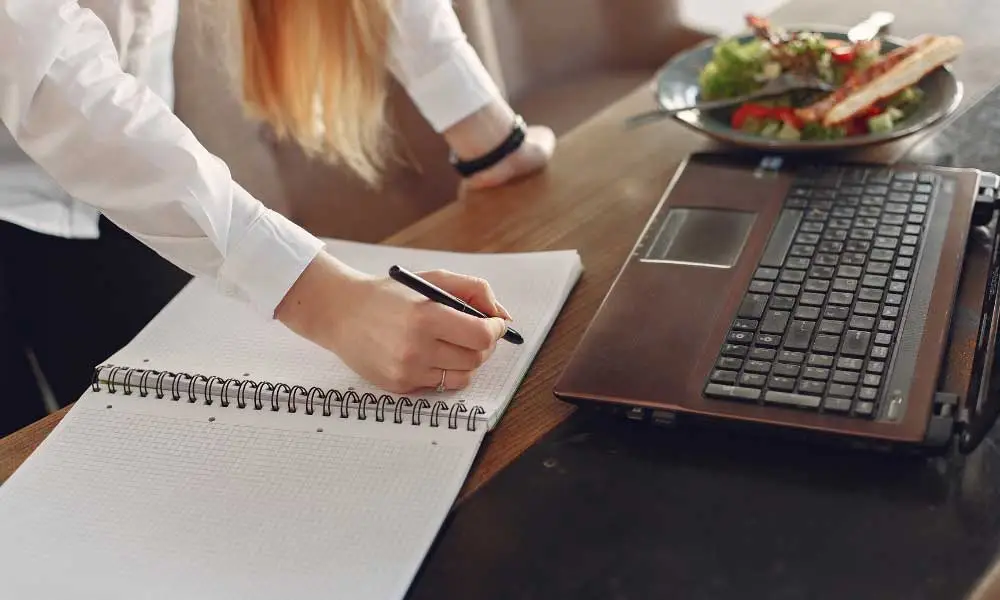 How ERP Software Helps Remote Workers ERP software, or Enterprise Resource Planning software, is a powerful type of business software used by manufacturing companies, distribution companies, and other companies across all different industries.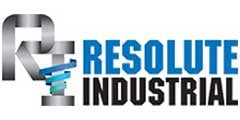 Resolute Industrial, formerly part of Johnson Controls, is a major provider of water and air cooled chiller rental services, compressor manufacturing, and other custom HVAC services. The rental and compressor businesses were running in separate environments, and Resolute aimed to combine its wide range of units into