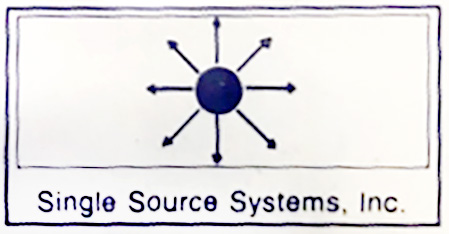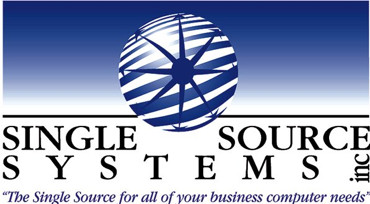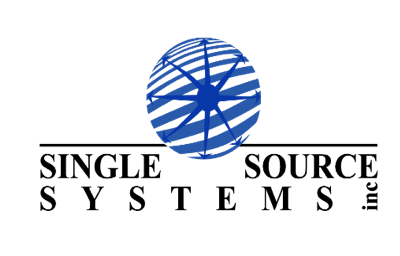 Since 1985
We've been delivering services, solutions, and software that help our customers get the most out of their investments in technology for more than 30 years. Working with the top Business Solutions (ERP) for nearly as long and with a concentration in the industrial manufacturing, rental, and service industries, we bring experienced leadership, repeatable processes, and a focus on people to the hard work of deploying technology.
Staying in front of technology trends
Whether it was thirty years ago or a week ago, we've always been guided by our desire to help our customers identify the technologies that advance their businesses in the most efficient ways possible. Today that means helping our customers deploy software and processes that expand their use of business and customer data across their organizations, optimize and automate their operations, and help them deliver the experience their customers expect.
Relationships drive results
Some of our tools and technologies may have changed over the years, but one thing has remained the same. We do our best work by creating relationships, investing in understanding our customers' businesses, and fostering connections that go beyond the order. We're in it for the long haul and are interested in building customer relationships based on shared goals, trusted collaboration, and mutual respect.
Our Values Drive Our Actions
We're passionate about building thriving businesses that provide a better quality of life for our employees, our customers, and our communities. Service-Oriented, Responsive, and Hardworking
We are here to serve each other, our customers, and our community. We work hard and hold ourselves accountable to hearing and responding to the needs of those around us. Balanced / Quality of Life
We work hard at delivering on the mission of Single Source, while also supporting balanced lives for ourselves, our co-workers, our partners, and our customers.

Individually Strong, Team-Driven
Each one of us stands strong on our own, but we recognize and embrace that we are strongest when we work together as a team.

Enthusiastic, Passionate, and FUN!
We are enthusiastic about our work and passionate about our ability to make a difference in the lives of our co-workers, customers, and communities. We're serious about what we do, but we make time for fun.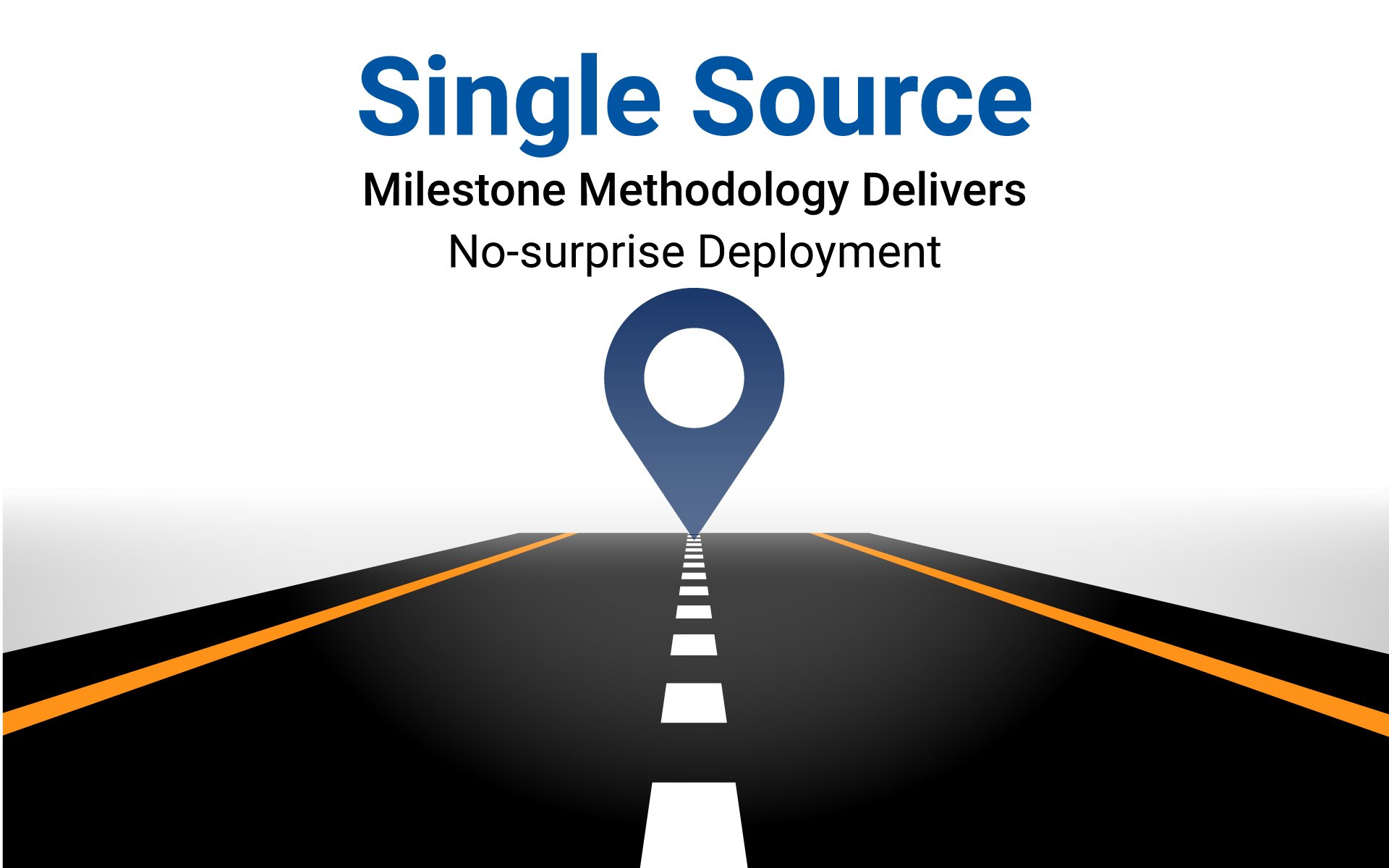 Whether you are investing in a new software solution or upgrading your existing system, the deployment process can seem daunting. Even under ideal circumstances, an implementation can be highly disruptive to your usual day-to-day processes. Single Source Systems has developed an implementation methodology to help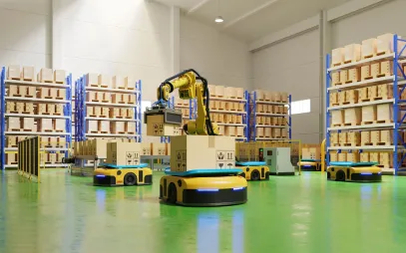 Manufacturers today face numerous pressures for improving productivity in manufacturing, and that is why they have high expectations of going to software solutions. The solutions must manage a wide range of tasks, from shop floor operations to supply chain planning. Few solutions can successfully manage every aspect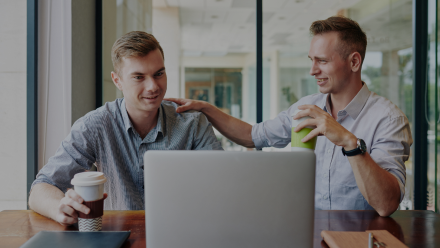 You may be wondering How to Find the Right ERP Solutions for Your Business? It is a big question for every business. Many businesses are suffering when trying to make a decision to choose the right ERP services. They may have questions like which of the following describes an ERP system we would like to use. ERP