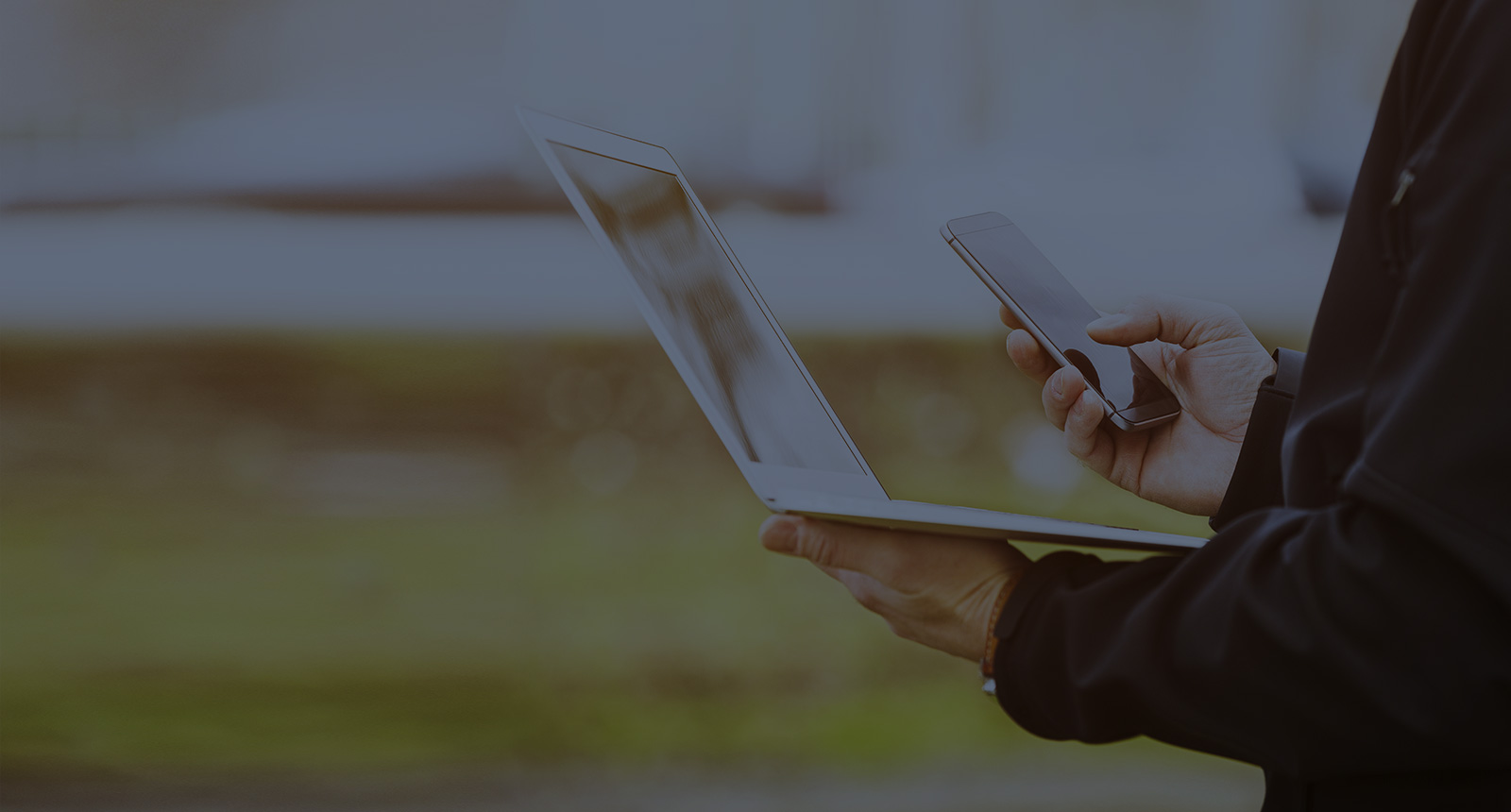 Bringing the power
of leading technology
to your business.
Find out how Single Source Systems, Inc. will lead the way.
Contact Us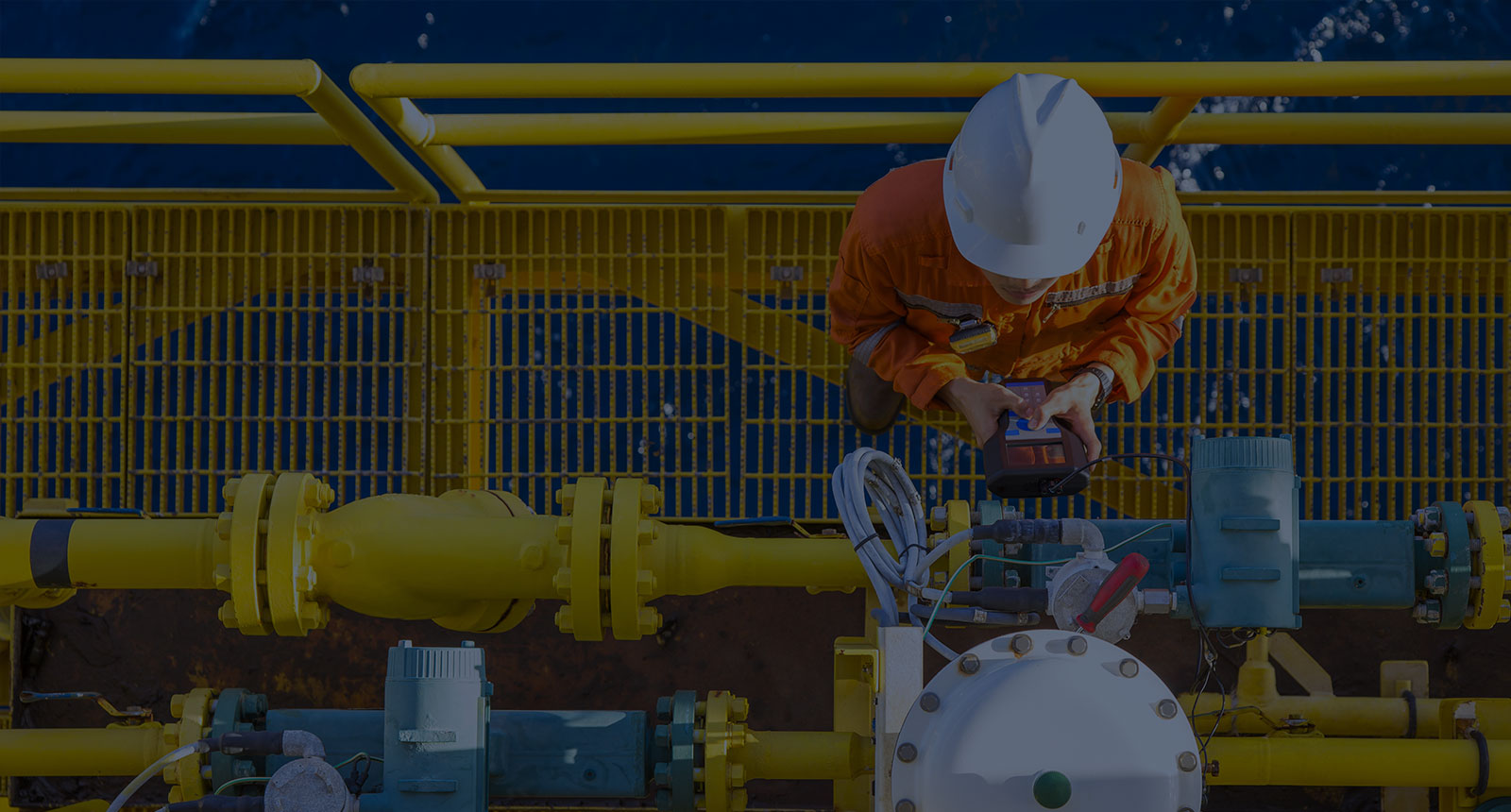 No matter where the field
service takes place, Infor
CloudSuite Field Service is there.
Find out how Single Source Systems, Inc. can help.
Contact Us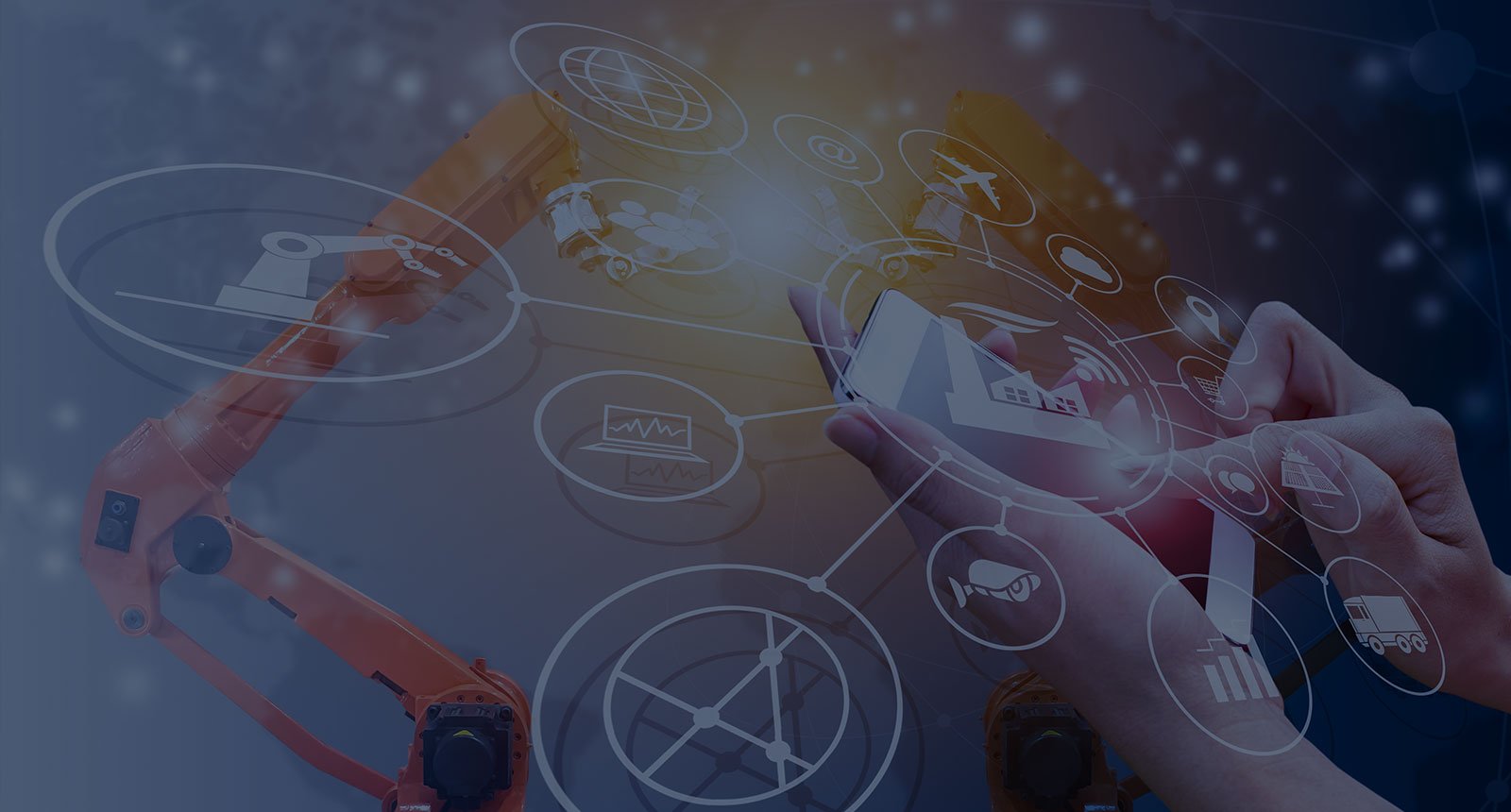 In and out of the warehouse,
technology is transforming
the way we work.
Find out how Single Source Systems, Inc. can help.
Contact Us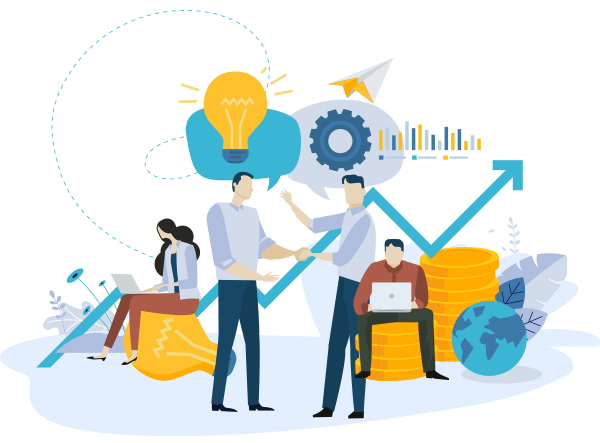 The Single Source Way
The 4thindustrial revolution is upon us and that means more pressure than ever on all of us to turn an ever-increasing amount of business data into smart actions, leverage automation in every possible touchpoint, and build a customer-focused organization ready to meet your customer where they are with the goods and services they desire.
It can be overwhelming.
The Single Source Systems team, helping customers with ERP, third party, and proprietary software deployments for more than 30 years, ready to be your partner. We will help you make sense of your technology options, uncover your business needs, and connect you and your organization to the right solutions. We offer a deep expertise in Distribution and Manufacturing ERP software, with a specialization in industrial manufacturing, equipment service and rental, and the repeatable excellence of our Milestone Methodology.
Acumatica, Infor, Single Source, and third-party products
We build partnerships that deliver lasting solutions.
Together, we create solutions.

"… I want a good product but I also want someone that recognizes me for me, that I know they care about me and they want to help me succeed. They don't want to sell me something, they want to help me make my company better."

"I knew from many implementation experiences that we needed a partner that could think on their feet and move quickly and get things done. That is difficult to do. Many providers would have made this process overly complex, but the right dynamic was there with Single Source. That's what made this implementation a success."

"We are really big into customer service for our clients, and we have almost 40 years of being #1 in customer satisfaction here in Houston. We chose Single Source because we felt they could give us that."
Featured Case Study
ERP Implementation Excellence
Read how Resolute Industrial and their ERP partner, Single Source Systems, worked together to drive short and long term business value via the rapid deployment a full function ERP and through the continued growth and expansion of the technology across Resolute's multiple locations.

Featured Product
Productivity Tools by Single Source Systems, Inc.
Designed with input from our customers and based on our more than twenty years working with Infor CloudSuite ERP solutions, Productivity Tools features tools and enhancements to optimize user experience and overall functionality for Infor CloudSuite Industrial (Syteline) and Infor CloudSuite Field Service.

News
No one could have predicted that 2020 would be the year that companies worldwide would have their business resilience put to the test—and by an invisible virus no less.
It seems like every week we're hearing about another data breach or a cyber-attack in the news. Not only are these hacks happening more frequently, but the targets are more high-profile. Major retailers, government entities, and banks have all been victims of nefarious hackers.
Building Lasting Relationships That Deliver